The MOA Industry Sponsor Program allows corporate sponsors to support optometry in Mississippi. MOA recognizes and thanks the following sponsors for their valuable support of our association and profession.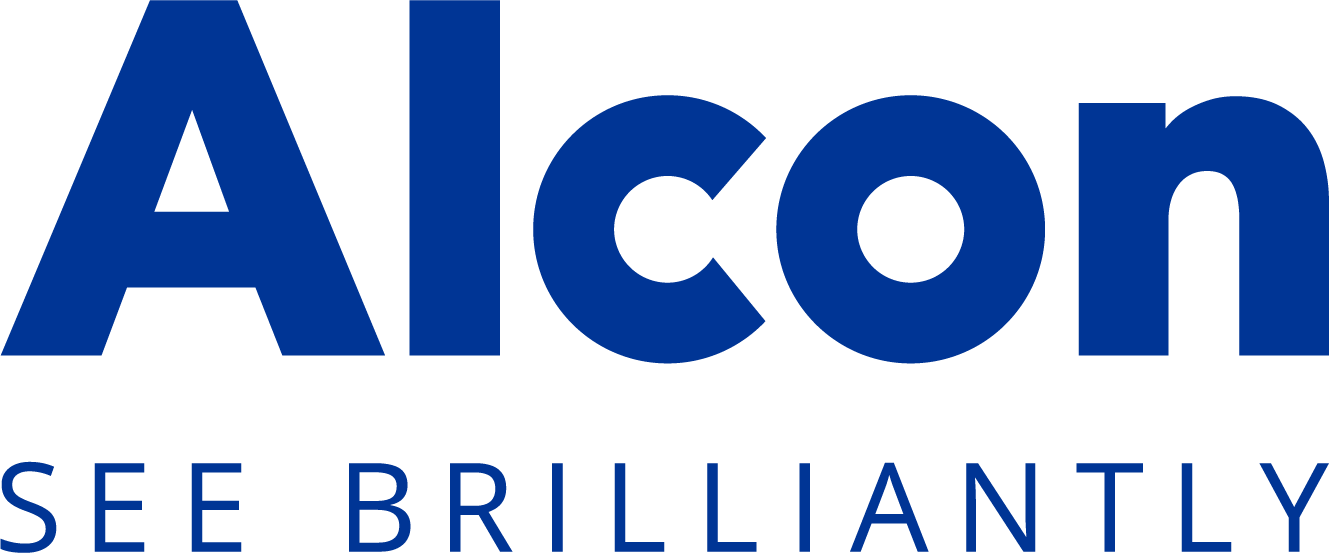 Alcon helps people see brilliantly. As the global leader in eye care, we offer the broadest portfolio of Surgical and Vision Care products and serve more than 260 million people in over 140 countries living with conditions like cataracts, glaucoma, retinal diseases and refractive errors. Learn more at http://www.alcon.com/.

"We market a portfolio of leading brands and best-in-class products primarily focused on four key therapeutic areas: medical aesthetics, eye care, central nervous system and gastroenterology. As part of our approach to delivering innovation for better patient care, Allergan has built one of the broadest pharmaceutical and device research and development pipelines in the industry."

"Our board-certified ophthalmologists ... have over 100 years' combined experience in cataract and refractive (LASIK) surgery. Hattiesburg Eye Clinic also has locations in Laurel and Columbia, Mississippi, offering patients the highest quality surgery and eye care available."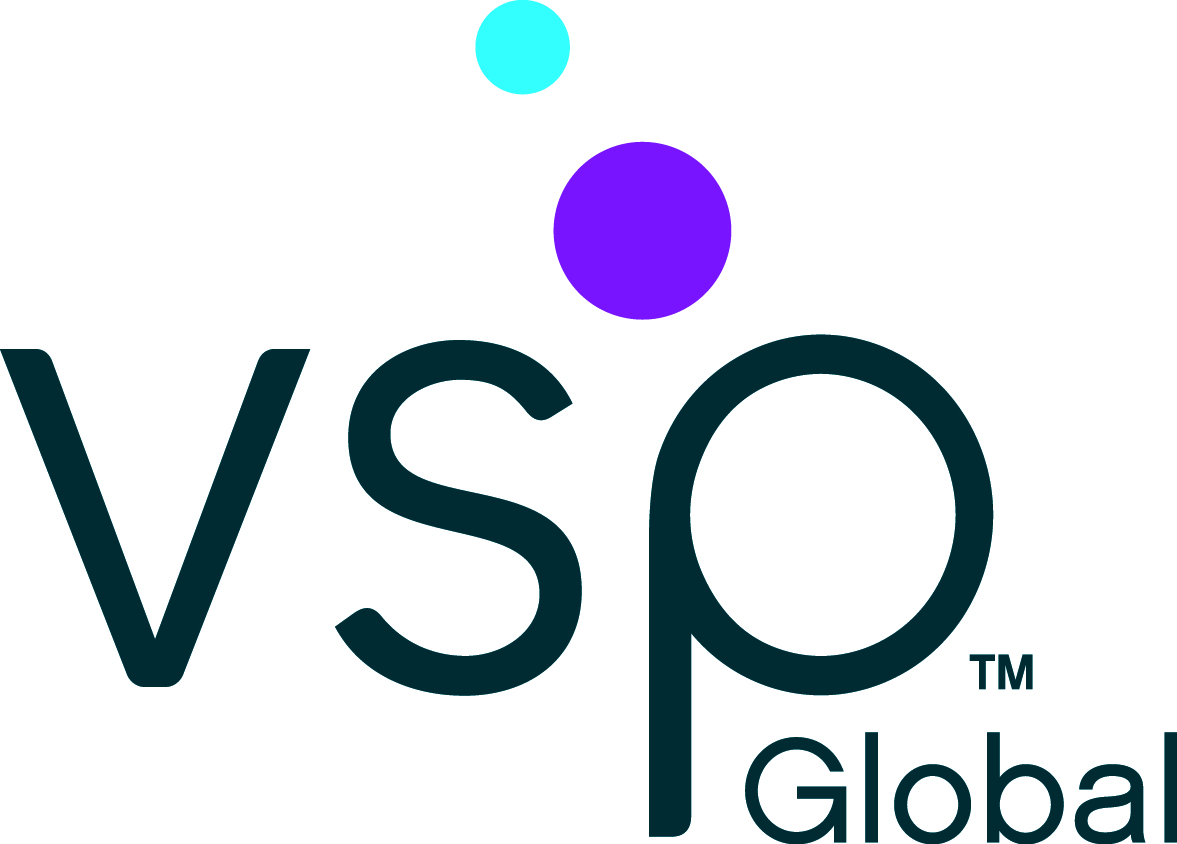 Say hello to the new Provider Hub website! *Designed with you in mind *Easy access to VSP websites *Enhanced account dashboard *and more