Business Affinity Programs
2020 Business Affinity Programs
The MOA has arranged Affinity Programs which create ways for our members to save money while operating their business. These programs are not endorsed and we encourage our members to use due diligence when making selections.

Abyde is a revolutionary software solution that guides eye care practices through mandatory HIPAA compliance requirements such as the Security Risk Analysis, HIPAA training for doctors and staff, managing Business Associate Agreements, customized policies, and more.

"Through Capital Preservation Services' Advanced Tax Planning, we will provide you with an income tax plan that is strategically aligned with the tax code, which places you in a position to be efficiently structured to legally reduce your tax liability. Recommended tax strategies will not be funding a qualified retirement plan, purchasing an annuity, or purchasing equipment prior to year end."

"AOAExcel sources and provides select products and services that excel in helping ODs achieve business and career success with confidence."

"We partner with institutions, organizations and recommenders to offer their clientele tailored processing at group rates." Contact the MOA liaison, Bob Graves, at rfgraves1@comcast.net or call his cell (601) 927-4627.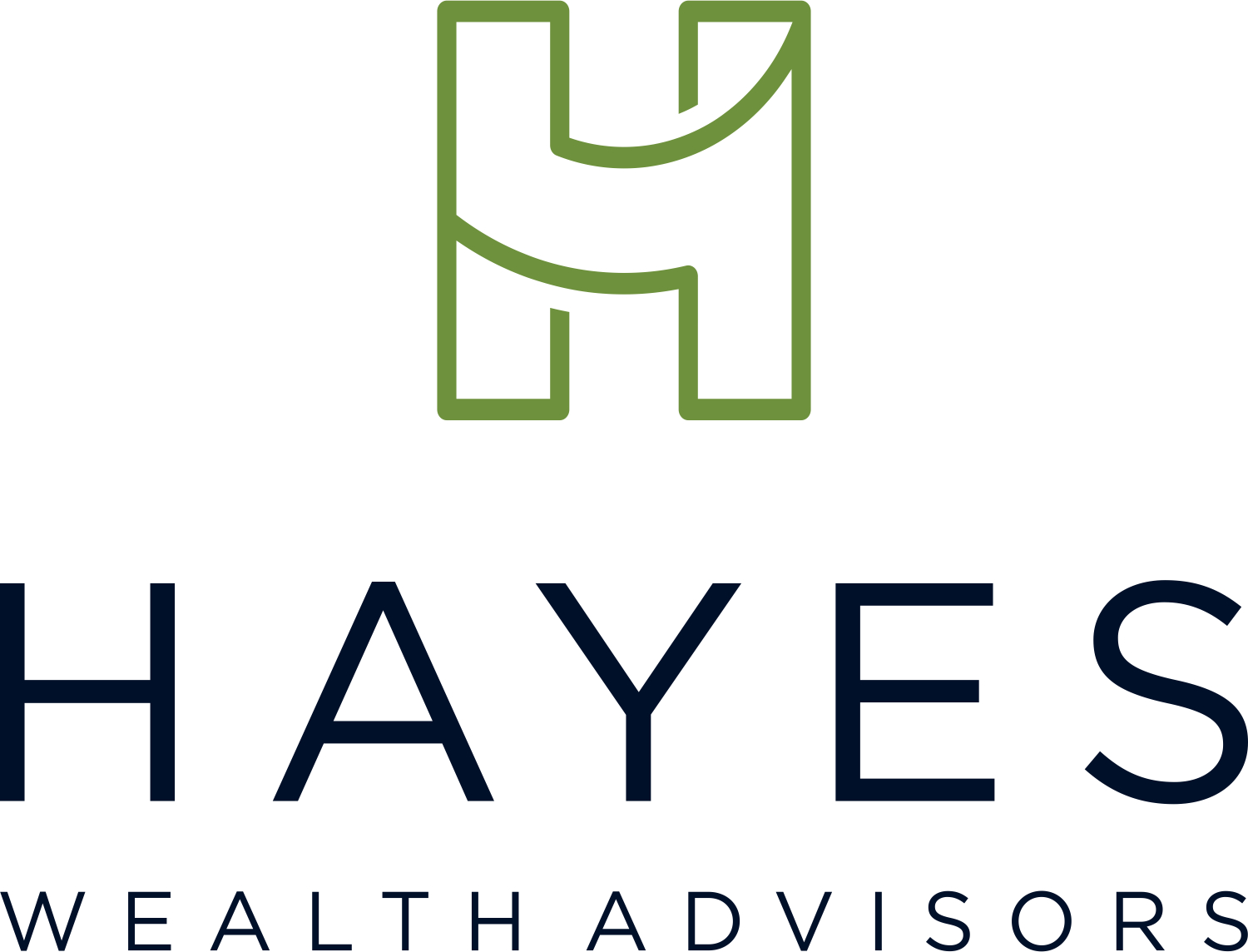 Financial Planning & Investment Management for Optometrists. "A good financial plan is a living, breathing, regularly updated document that provides the step-by-step directions it takes to meet your financial goals. Plans remove uncertainty, address unexpected life events, and provide peace of mind for you and your family."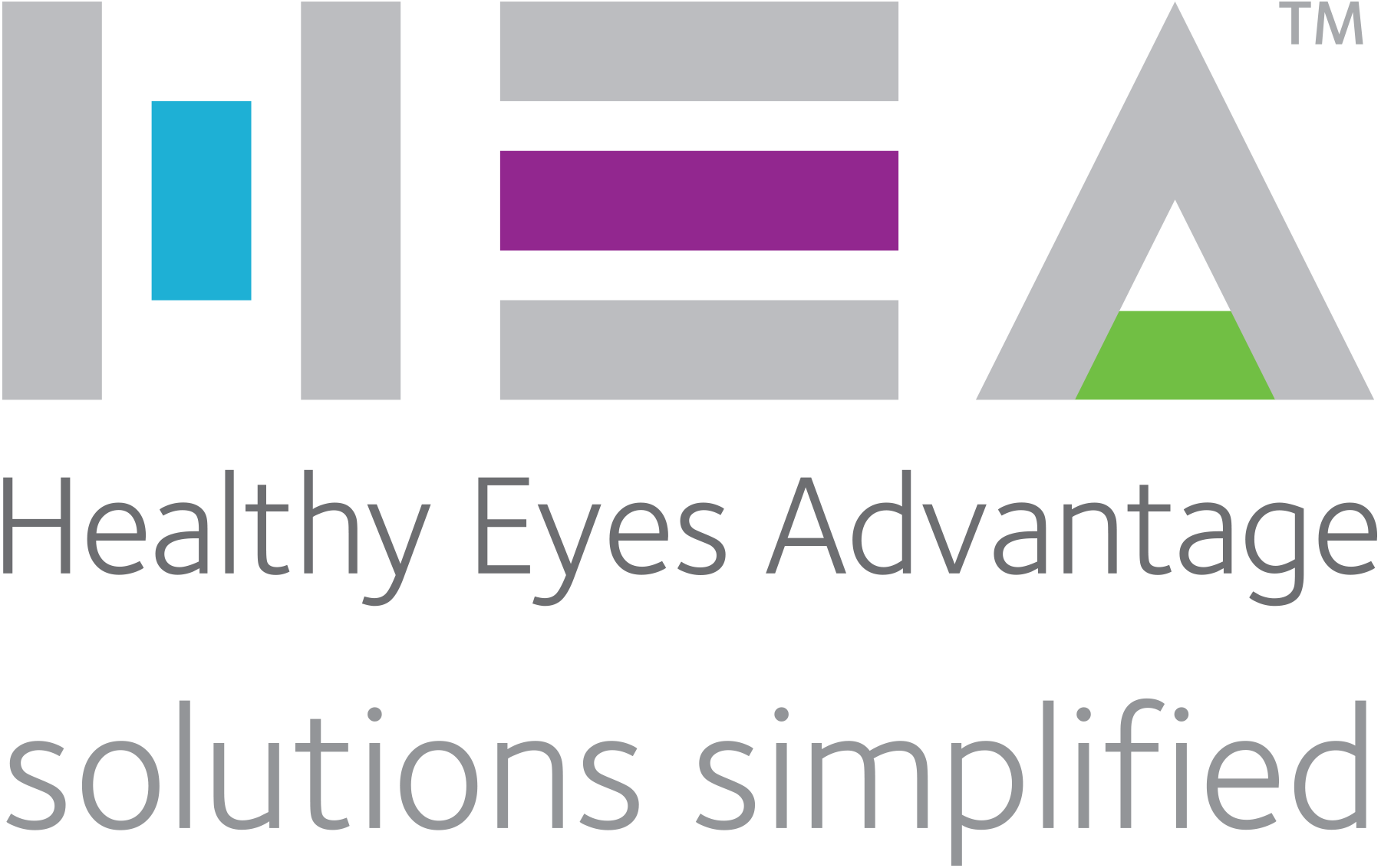 "More than buying power. Empowerment. Of course, independent ECPs are looking to maximize savings on the purchases they make every day. HEA offers that and so much more. Our Solution Pathways are curated resources to help you move your practice forward. Let your passions lead the way — we'll be here with the support, savings, technology and innovation to help your practice thrive."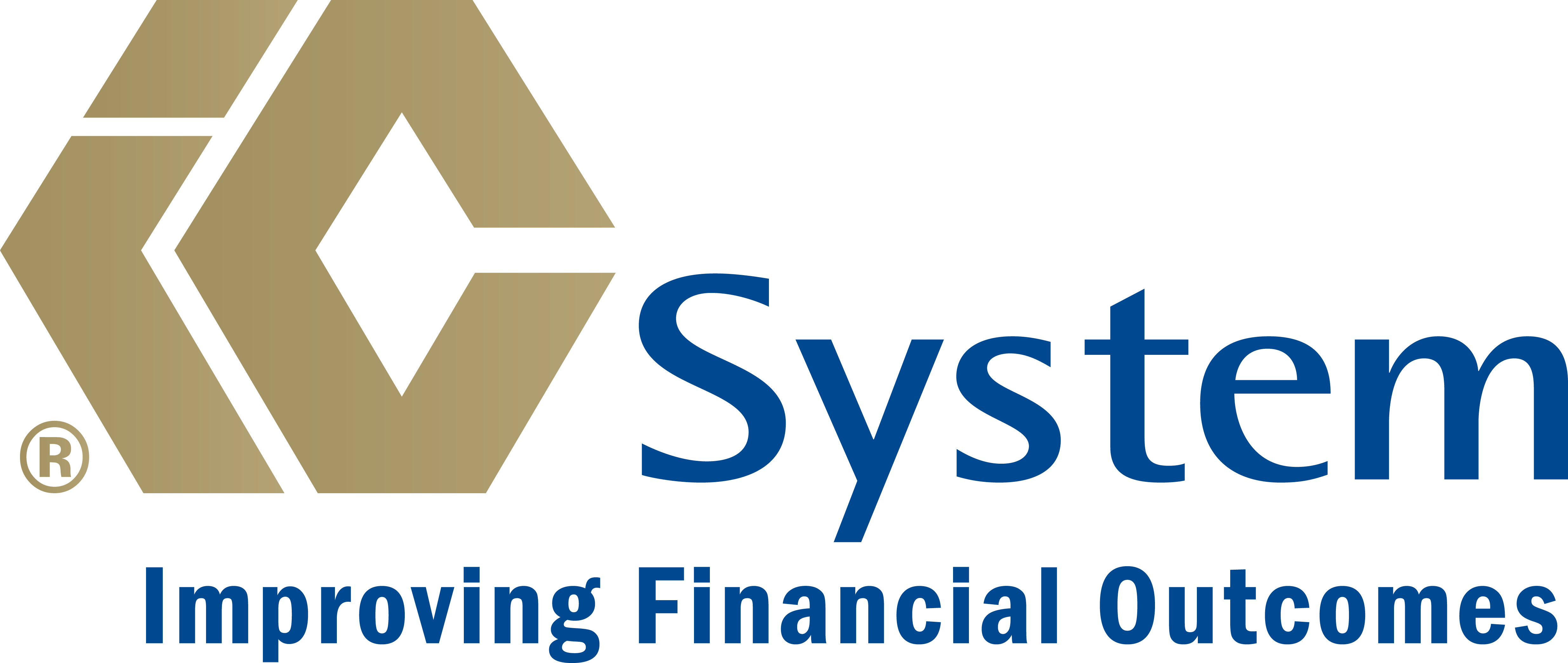 "Why IC System? We are confident that we deliver a combination of quality, value and ease of purchase that no other competitor can deliver in the realm of debt collection services. We strive everyday to be the best, most trusted debt recovery agency that will push your company towards financial freedom."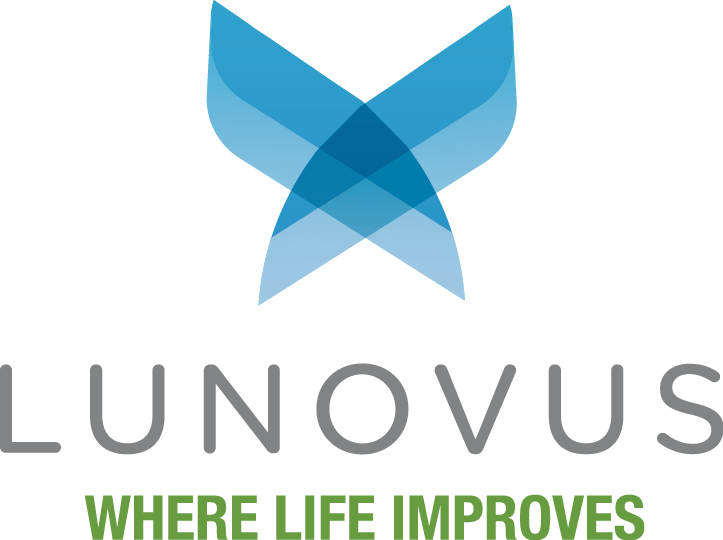 Lunovus, a company owned and operated by practicing physicians is committed to providing high-quality and effective eye care products, maintaining affordable prices, and serving the needs of physicians and their patients. From our best-in-class macular health vitamins to our innovative dry-eye solutions and patented lid-care formulas, Lunovus uses the latest scientific research to ensure our products are thoroughly tested and proven to you. Our Doc2Home Delivery Service was designed to provide a recurring revenue stream for your practice, increase compliance and offer your patients convenient access to the same products you recommend all-year-round. We look forward to working with you!

"Find all the essential items you need to keep your business running as efficiently as possible."

"Is your business equipped to handle today's constantly-changing technology? There is a popular saying in business: "Adapt, or die." But as we all know, there are only so many hours in the day and fires to put out. Managing and updating computers, processes, and websites is a large task for most professional firms. That's where we come in."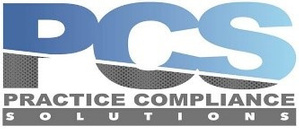 "We provide solutions for compliance with all state and federal regulations. Our Web App automates the whole process and makes it as easy as possible to comply: Simply enter your office info to create an account; view our easy to understand training; and answer some questions about your practice. Our app does all the rest, including automatic updates!"

"When it comes to day-to-day business procedures, we believe the easier the better. That's why over 20,000 eyecare providers rely on VisionWeb products every day to place orders, manage claims, and efficiently document exams."